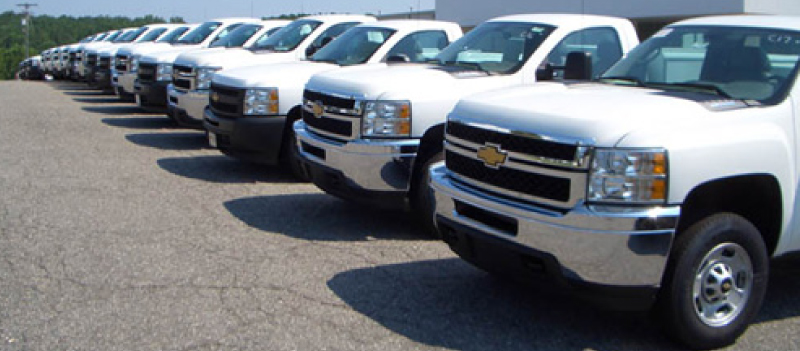 Any bodily injury – including injury sustained by other drivers, passengers and pedestrians – for which you are responsible, or damage caused to other vehicles or property, could put your business in financial jeopardy.
Business Auto insurance is there to keep you, your employees and your business on the road to a bright future. Whether you manage just a few cars or a full truck fleet, these are just a few of the available to help ensure you and your business are fully safeguarded:
Bodily Injury Liability coverage for other drivers' and passengers' injuries or death for which you are responsible.
Property Damage Liability coverage for damages to someone else's property for which you are responsible.
Comprehensive Coverage for your vehicle in case of losses resulting from an event other than an accident, such as theft or a tree branch falling on your vehicle.
Collision Coverage for your vehicle when your car hits, or is hit by, another vehicle.
Uninsured/Underinsured Motorist Coverage for your injuries, damages or death caused by an at-fault driver without insurance or without enough insurance to cover all costs.
Medical Payments Coverage for care expenses incurred by you and passengers in your vehicle injured in an accident.