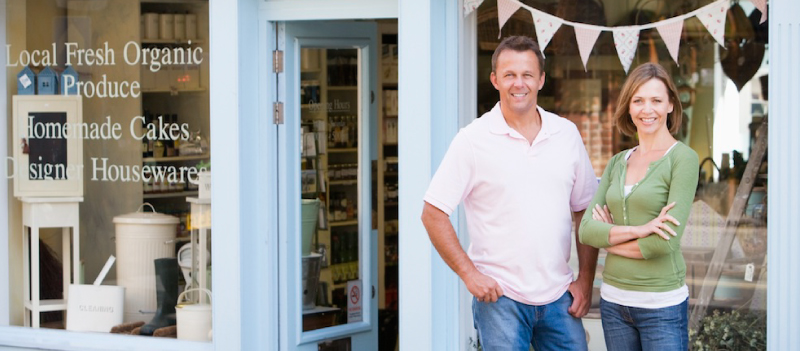 Commercial Property Insurance protects your business against damage to buildings and their contents from fire, theft, and other hazards.
Typically, Commercial Property Insurance covers:
Buildings you own or lease (including permanent fixtures, permanent machinery, and permanent equipment).
Business property on premises (non-permanent fixtures, machinery, equipment, computers, and inventory).
Personal property of others (in your business' custody or care).
There are many different types of Commercial Property coverage, and businesses can usually choose which causes ofloss to cover. They can choose to cover specified perils (like fires, explosions, wind, vandalism, etc.) or open perils (all losses unless specifically excluded). As it is more comprehensive, open peril coverage tends to be the more expensive option.