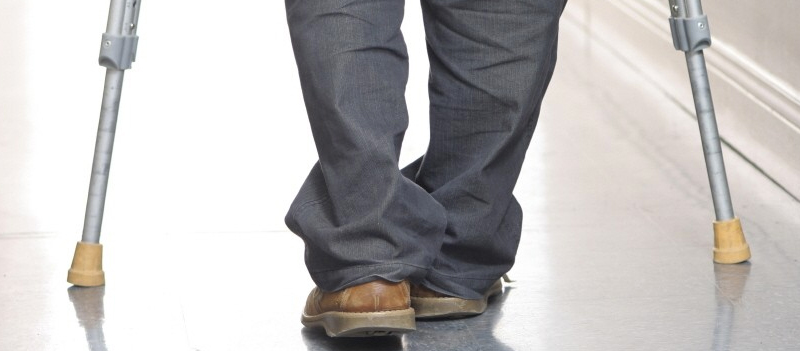 Commonly referred to as "workman's comp" or "workers' liability insurance," Workers' Compensation Insurance is designed to protect your business by paying the costs associated with workplace illness and injury. In most cases, those include medical bills and lost wages — that is, the wages an injured employee would have earned had he or she been able to work during his or her recovery period.
Most workers' compensation policies also include something called Employer's Liability Insurance, which helps pay for your legal costs in the event that you have to defend yourself in court against an employee's claim of illness or injury.
Workers' compensation policies typically offer several coverage options, which might include:
Coverage for employees working in other states beyond your normal range of operations.
Coverage for certain types of injuries and illnesses for which your state may or may not mandate coverage.
Coverage to support the dependents of any employees who suffer a fatal on-the-job injury, as well as coverage for funeral costs.
Percentages of reimbursement for lost wages.
Various liability limits.