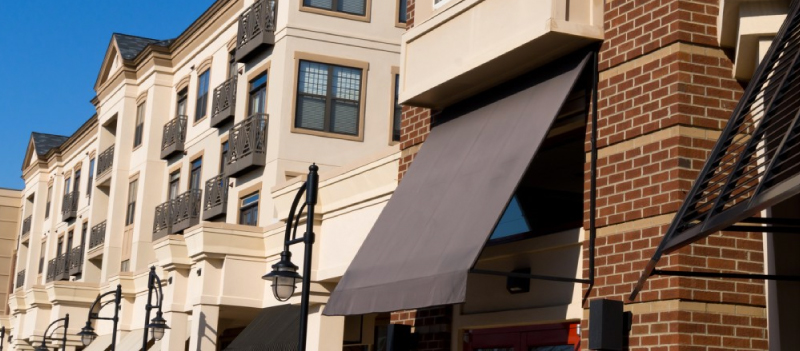 When disaster strikes, it doesn't care if you rent or own your home. Renters face the same risks as homeowners. Your landlord or condo association may have insurance, but it only protects the building structure, not your personal items.
Imagine losing all your furniture, clothes and other belongings in a fire or other disaster. Renters insurance is meant to rescue you at these times of disaster. Yet only 37 percents of renters have insurance, according to the Insurance Information Institute.
Most renters insurance policies will include liability coverage for property damage and bodily injury, property coverage for your personal belongings, and loss of use coverage.